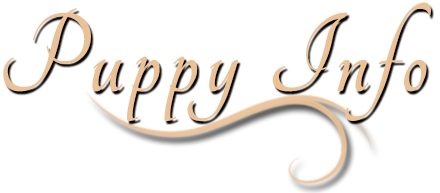 We have two exciting litters due in October!

If you are interested in a puppy, please complete the
Kokopelli Golden Retrievers Puppy Buyer Questionnaire and email it to
kokopelligr@comcast.net as an email message or as an attachment.


CH Ridgepond One More For The Road "Roadie" x
Macintosh N' Kokopelli's Faith Can Move Mountains "Faith"

Combined Pedigree
Roadie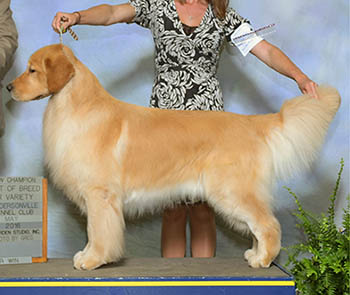 Faith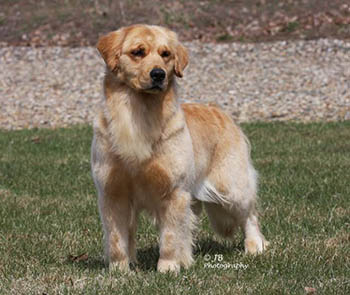 AND
CH Tanglewood's Solid As A Rock "Boulder" x
Goldpaw N Kokopelli Suncatcher "Pebbles"

Combined Pedigree
Boulder
Pebbles